Hi I've been writing on the following post:
I've found an answer to my Acne Rosacea that may be of interest to you.
First visit to see Jacquie. I'd tried a number of things over the years. At this stage I remember actually thinking that I wasn't looking too bad. Yes it had been much worse!
Third visit, after six months of diet changes, zinc, a cream without harsh chemicals and no other topical or oral drugs (or maybe it was the Tap Dancing lessons I started?).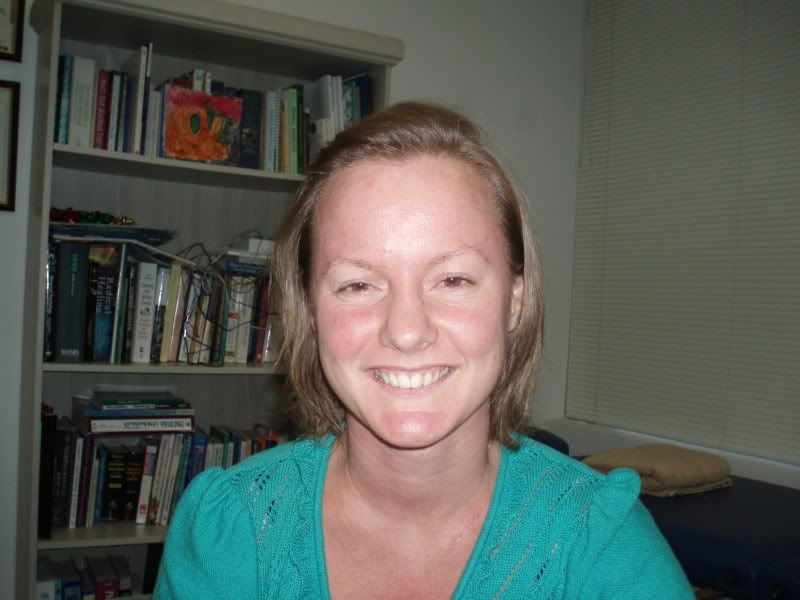 If you have any questions please ask! Here or on the other post. I wish I knew some of this before.
I believe there are solutions that work at fixing the cause and not just the symptoms.