Hello Lookout
Yes I would like to see a current photograph as well. Well if you hire a PI I'll contribute $50 towards them obtaining a genuine picture.
This is what he looked like in court in 2005. Prior to appearing in court he blamed his bloated appearance on the steroids he was taking but it was just another lie as he needed an excuse to cover up his obvious weight gain. Those who have seen the DVD of the case reckon you can still see his rosacea.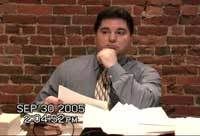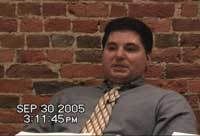 This is one of the faked photographs that he put up on his website claiming to be taken a year later in 2006 and showing his supposed 7 year remission from rosacea. He did this to trick people into thinking he could do the same for their rosacea if they had a consult with him and followed his treatment recommendations. Nase has always refused any request for genuine close up pictures of his face.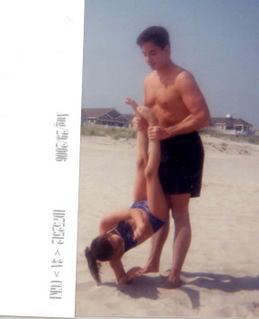 There you go that's how fraudsters operate if they are allowed to get away with it.
Thanks
Peter