Hi. In 2017, I was prescribed Mirvaso for persistent flushing, which I used only twice but which produced rebound flushing lasting over a year. I developed baseline redness and sought out a series of Vbeam (PDL - pulsed dye laser, 595nm) treatments which helped somewhat.
My third and final Vbeam was on November 15th 2019 but never healed correctly. In fact, it worsened my flushing.
This year, I have had two Cutera Excel V (KTP - Potassium titanyl phosphate, 532nm) treatments. The first was on October 16th but made absolutely no difference.
The second KTP was today, and was done with the energy settings cranked up. It was hot in the room at the clinic where I was treated, which caused me to flush, which was helpful in illustrating upon my face the exact areas that needed the treatment.
I was not too happy with the pressure selling tactics of some supposedly neccessary topical products, one of which is a post-laser care cream (which is plausible) and two other products which look like fancy moisturisers. Those 3 products cost ?113 on top of the ?200 for the KTP.
Here's a video where I talk about all of the above.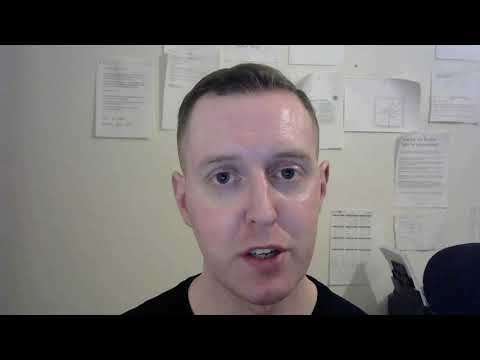 Watch video on on YouTube